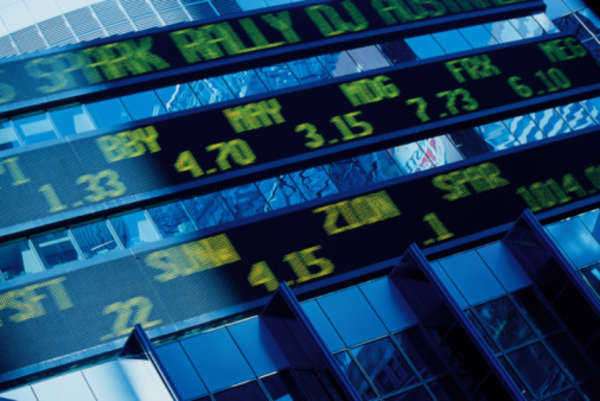 What is a Dividend?
A dividend is a payment made by a corporation to its shareholders. It is delivered in proportion to the underlying entity's profits and paid directly to shareholders of the corporation. When a corporation earns a profit, the funds can be used in two ways: they can be re-invested into the corporation's business model or they can be distributed to shareholders. In turn, there are two primary ways to distribute funds to shareholders: dividends or repurchases.
A cash dividend is the most common payment method undertaken by corporations who secure profits. Cash dividends are paid out to shareholders via an electronic transfer or as a printer check. Cash dividends are a common form of investment income and are taxable to the recipient in the year they are dispersed. For each share held, a declared amount is delivered to the holder. As a result, if an individual owns 100 shares of a company and the attached cash dividend is $.40 cents per share, the stockholder will be paid $40 per quarter or whenever the company issues its dividend.
All dividends offered by a company must be approved by the entity's Board of Directors. For a public corporation, there are five primary dates attached to the delivery of a dividend:
Declaration Date: This date refers to the day the Board of Directors formally announces its intention to provide holders with a dividend payment.
In-Dividend Date: Refers to the last day—trading day before the ex-dividend date—where the stock's dividend is affirmed. Holders of the stock and any party who purchases stock on this day are permitted to receive the dividend. Holders who sell the stock will lose the right to the dividend on or after this day.
Ex-Dividend Date: Refers to the day where all shares bought and sold are no longer attached with the right to declare a dividend payment.
Record Date: Any shareholder who is registered in the stockholders of record on or before this date is eligible to receive the dividend.
Payment Date: Refers to the day when the actual dividend payment is mailed or received by the shareholders
List of Dividend Paying Stocks:
Using the definition above, dividend paying stocks are those companies who provide shareholders with a dividend payment. Dividend paying stocks will implement their own terms in regards to yield, policy, announcements and the date of delivery for the attached payment.
Dividend paying stocks refer to companies who will pay a portion of their earnings back to shareholders in the form of a dividend. Dividend paying stocks are located in all sectors, including Utilities, Chemical, Financial, Retail and Energy.
The following list represents the best dividend paying stocks as of November 2011:
Comments
comments