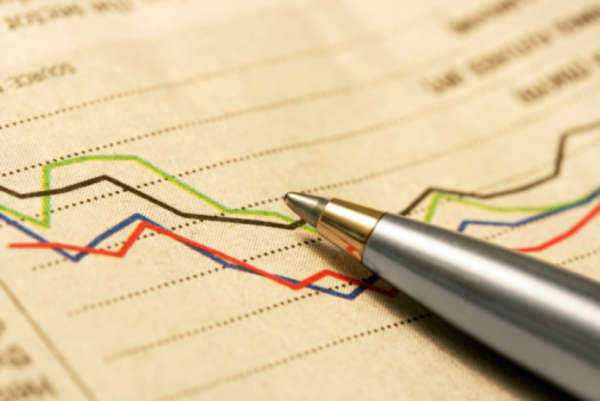 What is the NASDAQ Stock Market?
The NASDAQ (National Association of Securities Dealers Automated Quotations) stock market is an American stock exchange and is the second largest (based on market capitalization) electronic equity securities trading platform in the world. There are currently 2,872 listed companies on the NASDAQ; a figure that prompts the largest trading volume when compared to all other electronic exchanges in the world.
The NASDAQ Stock market is an exchange where stocks are traded (bought and sold) through the utilization of an automated network. As a general rule of thumb, the majority of stocks listed on the NASDAQ stock market are technology firms.
Those companies who are listed on the NASDAQ stock market will possess a stock symbol of 4 letters, for example, Microsoft is traded under the symbol "MSFT", Dell Computers is traded under the stock symbol "Dell", and Apple Computers is traded under the stock symbol "APPL." This 4-letter listing is held in contrast to the New York Stock Exchange who will organize companies based on a 1 or 3 letter listing.
History of the NASDAQ Stock Market:
The NASDAQ stock market was founded in 1971 by the National Association of Securities Dealers. This organization divested themselves of the market through sales made in 2000 and 2001. Currently, the NASDAQ is operated and owned by the NASDAQ OMX Group—a company whose stock is actually listed on its own exchange under the stock symbol 'NDAQ.'
The NASDAQ QMX Group is regulated by the Financial Industry Regulatory Authority or FINRA, who is responsible for overseeing the company and restricting them from taking part in predatory or fraudulent practices.
The NASDAQ stock market began trading on February 8, 1971; during this time the NASDAQ stock market established itself as the world's first electronic stock market. When stocks were first traded in the early 1970s, the NASDAQ utilized a computer bulletin board system, which did not actively connect buyers and sellers. This antiquated technology lowered the spread (the difference between the bids and asks for a particular stock), which was paradoxically viewed as unpopular mechanism among professional traders and brokerages; these professionals made the majority of their money on these spreads.
The NASDAQ stock market was the successor to the OTC system of stock trading. As the marketplace evolved, the NASDAQ grew as a stock market due to its ability to add trading and volume statistics to its automated trading system.
The primary benchmark or index of the NASDAQ stock market is the NASDAQ Composite, which is a bundle of common stocks traded on the NASDAQ
The NASDAQ Composite:
For a NASDAQ company to be listed in the NASDAQ composite, it must meet certain eligibility requirements. For starters, the stock must be exclusively listed on the NASDAQ stock market and a possess a security type of either: an American Depository Receipt, Common Stock, Ordinary Shares, Tracking Stocks, Shares of Beneficial Interest, Real Estate Investment Trusts, or Limited Partnership Interests.
Comments
comments